Installing new glass for a local brewery.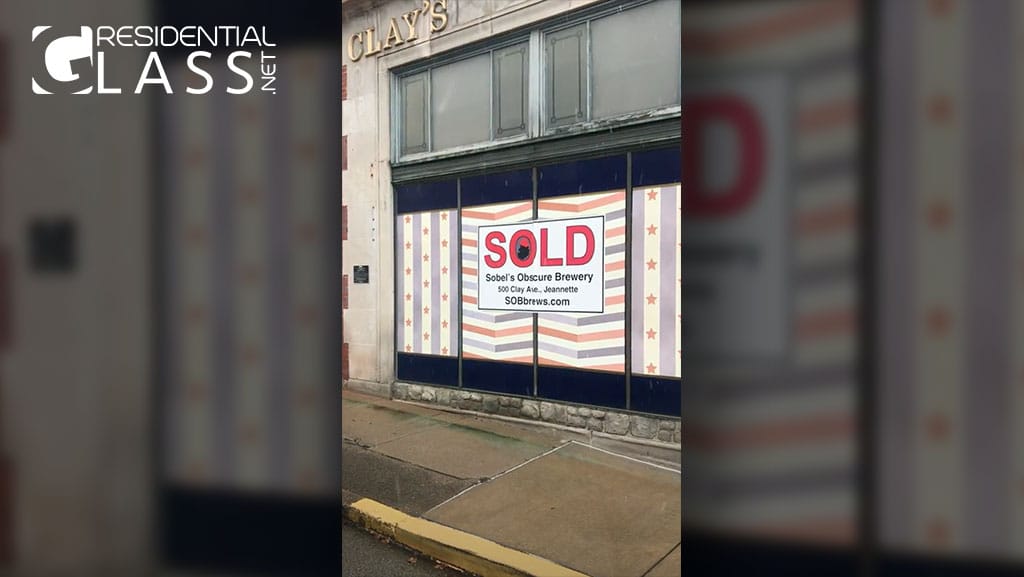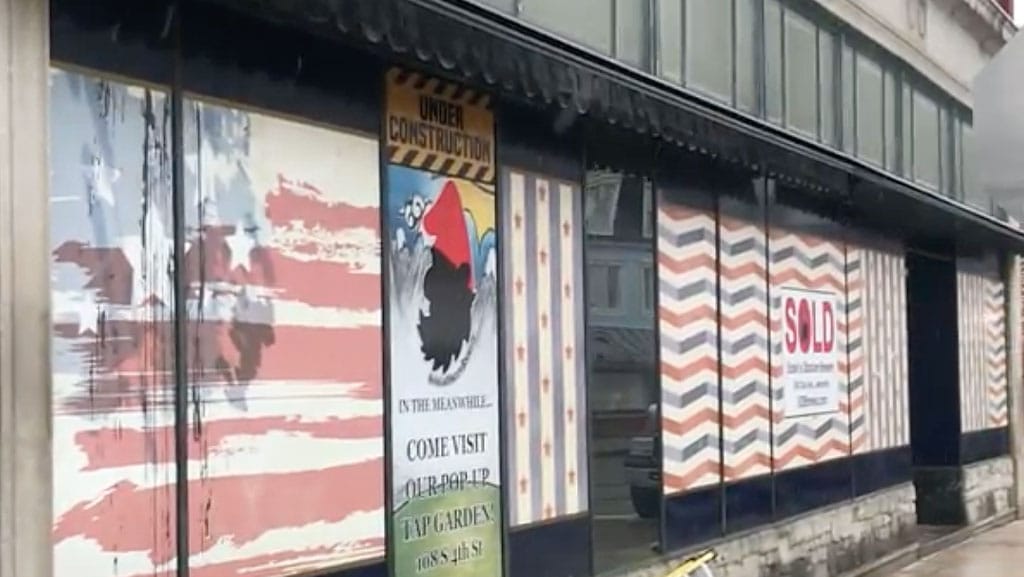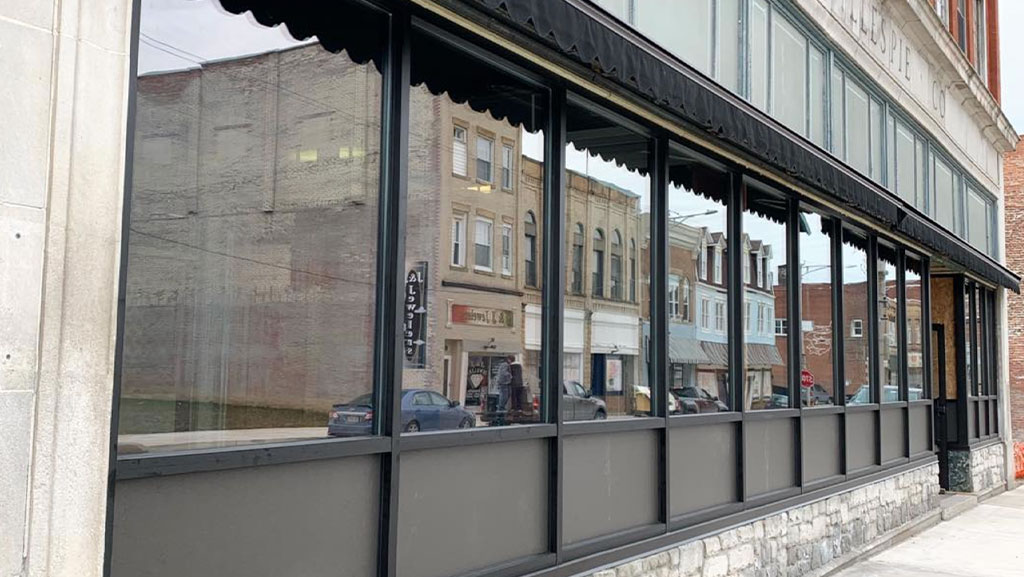 Brewing up some new glass for Sobel's.
Our team replaced the exterior glass for Sobel's Obscure Brewery, a local business in Jeannette. This project involved replacing 14 panes of exterior glass in this building as Sobel's renovated it for their own use.
Their new glass allows plenty of natural light into the brewery, allowing patrons to enjoy their local craft beers with a view.
Our high-quality glass is perfect for restaurants and businesses of all types.

We completed this project as part of their larger renovations to the building.

This brewery is located in the heart of downtown Jeannette.