We're your Pittsburgh mirror specialists.
Mirrors are a beautiful addition to any room of your home. They reflect light, brighten things up and make your home feel larger.
We're Pittsburgh's mirror specialists. Our free quote, expert installation process, and lifetime warranty makes us your go-to source for mirror replacement.
No matter what size or style of mirror you're looking for, we can help. Fill out the form or give us a call to get started on your free quote, and a mirror expert will get in touch with you to talk about your options.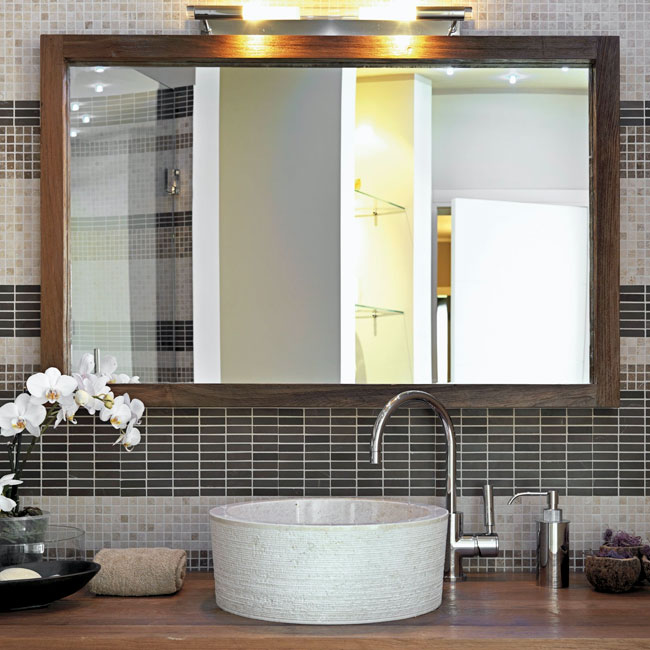 Need to do some reflecting? Get a free estimate on your new mirror. Just call us to set up your free quote!

We install custom-shaped mirrors in all shapes and sizes. There's no mirror too small or large for our team.

Our mirrors are fully customizable. We can add decorative designs and work with you to customize your home's mirrors.
It's backed by a lifetime warranty.
We stand by our work.
When you work with us, you're working with the very best. We believe in the quality of our glass and our installation. It's why all our glass is backed by a 5-year warranty, and we provide a lifetime warranty on our installation and labor.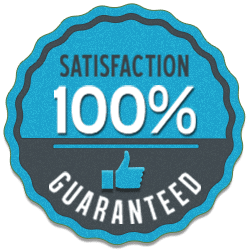 Choose the right one for your home.
We install all types of mirrors.
Bathroom Mirrors
We install bathroom vanity mirrors of all shapes, sizes, and styles. From oval-shaped classic mirrors to full-width wall mirrors, we can find the right mirror for your bathroom remodeling project.
Wall Mirrors
Wall mirrors help to brighten up a room and make it feel much larger than its square footage. They're the perfect addition to dining rooms, bedrooms, home offices, home gyms, and other spaces.
Mounted Mirrors
Sometimes, the mirror isn't the star of the show. The frame is. Many homeowners want large framed mirrors that they can mount above a fireplace or bed. We can help! Call us to review your options.
Here's our no-nonsense approach.
Getting a new mirror is easy.
Contact us for a free estimate.
We start by providing you with a free quote on your brand-new mirror. Give us a call and we'll review your options and find the right mirror for your home. We believe in honest, upfront estimates.
We'll create the right mirror.
Your mirror will be ready and installed within 7-10 business days of your order. Of course, we'll be constantly communicating with you to keep you in the loop regarding your new mirror.
We handle all installation.
Once the mirror has been finished, our experienced, professional team will install it in your home. We're meticulous: our team will make sure your mirror is perfectly placed by the time we're done.
Here's what you need to know.
Your guide to mirrors.
Does your team provide custom-shaped mirrors?
Should I get a single mirror pane or multiple panes?
Is there such a thing as a "tempered mirror"?
Can I add decorative designs to my mirror?
We're a HomeAdvisor Top-Rated Pro.
Your trusted, local team.
We're proud to be an official HomeAdvisor Top-Rated Pro. This award indicates that more than 90% of our customers were willing to recommend us and our services to others. Our team is always focused on providing our customers with the very best.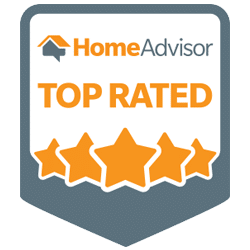 We're a team you can trust.
Your local mirror specialists.
We're your mirror repair specialists in Pittsburgh. Have a broken mirror? You can trust our team to replace it. In fact, our team of glass and mirror experts has helped hundreds of local homeowners!